Connecting people and helping people – along with family, friends and mountain climbing in Arizona and Colorado – are Tom's passions in life.
He connects people daily at Four Peaks Marketing, which he founded after gaining experience with Gevity HR, Inc. (TriNet) and Brown & Brown, Inc.  His work in business account customer service, research, management, marketing and sales for the past twenty years led to his vision of the ideal agency, which is one of the Southwest's full-service marketing and consulting insurance brokerage firms.
Areas of specialty include – offering of payroll administration and professional employer organization services, workers' compensation, risk management and safety compliance, human resources, business property and casualty (liability) insurance, along with health, dental, and supplemental insurance coverages for small to large employer groups, including individuals and family personal lines.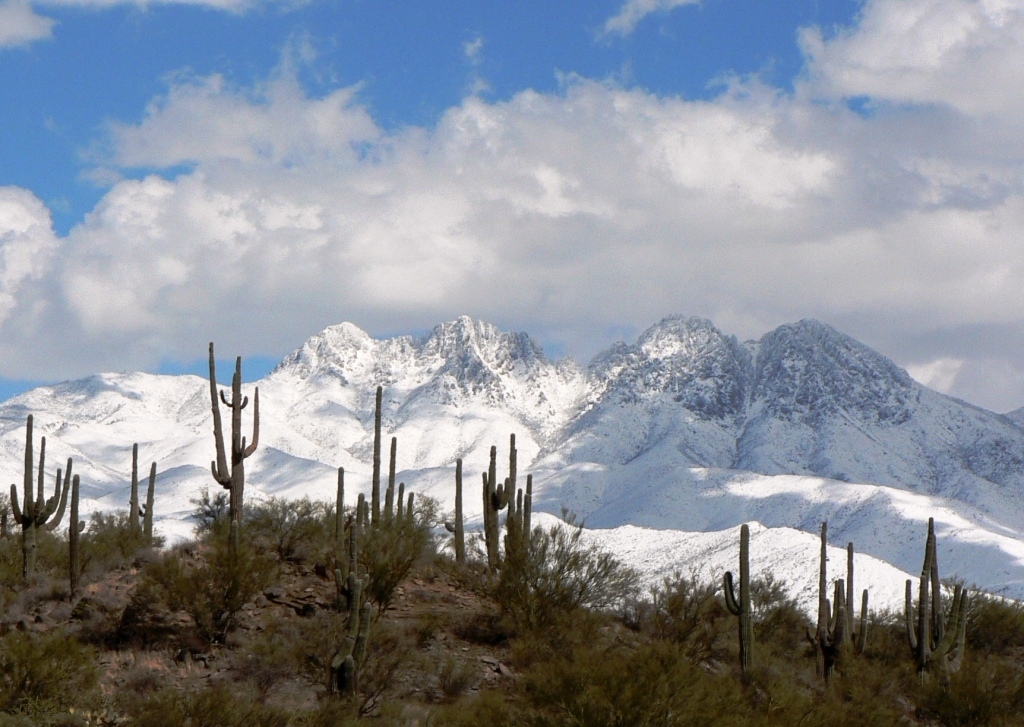 Tom's passion for helping people, led him to connect consumers and businesses together with the simple mission of making a positive influence, while at the same time finding a mutually beneficial solution for each party involved.
"Why should you do business with us?  Well, you simply can't afford not to."
"By placing your best interests at heart first and foremost, we'll create a customized solution emphasized on exceeding your specific needs and requirements."
"After all, it's about making the right decisions for you, your family, your business and your employees.  We feel you deserve the right to find the best possible solution available today in the marketplace, through choices and guidance from a trusted advisor."
(Topographical map of the Four Peaks region for you outdoor enthusiasts)